The increase in the points will be as many as 20% from 1st September 2020 when you book an Emirates reward ticket. Qantas has made the change quietly. They have changed Emirates from Qantas Classic Flight Reward table to Partner classic Flight Reward table. This means it will require more points to book your ticket.
For example, a one way Route, Sydney to Christchurch used to be 18,000 economy and 41,500 Business. From 1st September the same route will be economy 20,000 and Business 43,800. Longer routes will have more significant increases. Melbourne to London, the Business class before 31st Aug was 144,600 will now be 159,000.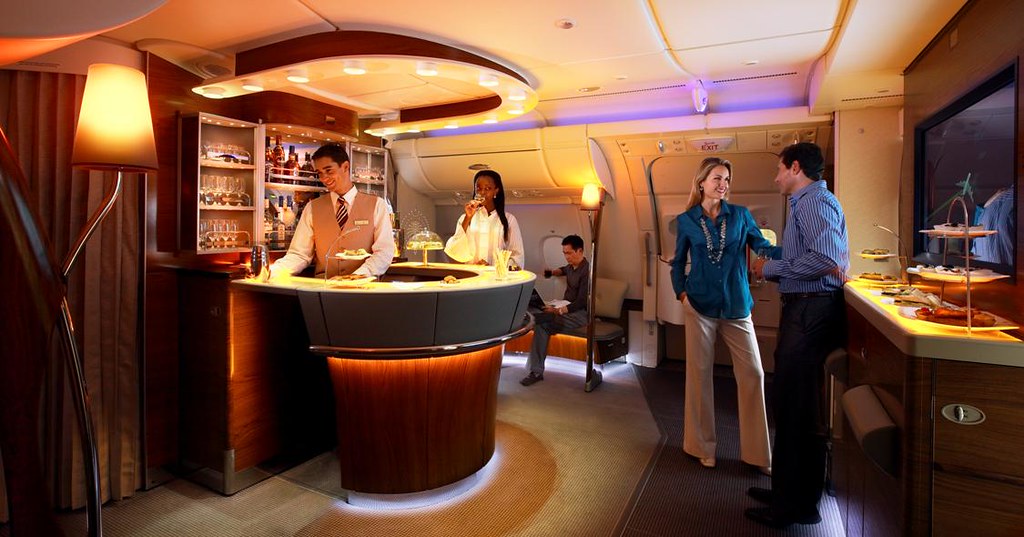 It will cost you a lot more points if your booking has a connecting from Qantas to Emirates flight. In the past, Qantas has allowed flyers to mix and match from different airlines. The new table does not allow this.
One bit of good news is that Emirates will reduce their carrier charges on points bookings. This includes bookings made with Qantas points. A one-way business class ticket to Europe from Australia was almost $600. These charges will be reduced to $350 on the same route.
If you make your booking before 31st August 2020 you will be charged the lower points.