Website Under Development
Booking Japan Airlines' Sydney-Tokyo first class with Qantas Points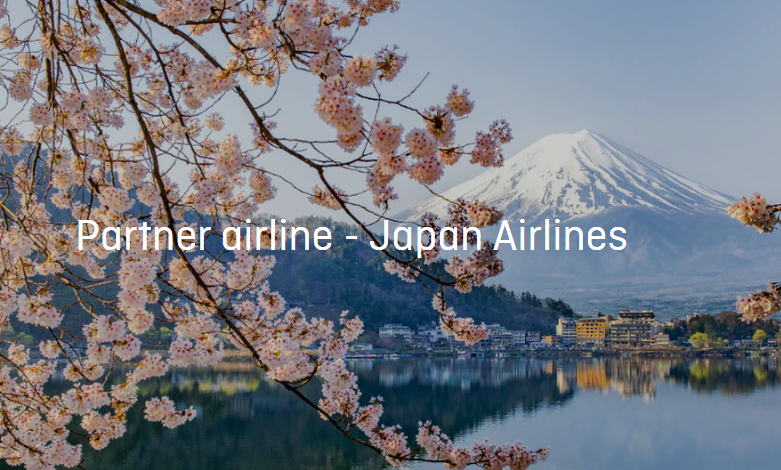 Japan Airlines brought back it's signature JAL Suites first class on flights between Sydney and Tokyo Haneda from September 1 2020, which means it's the best time to book your next luxe trip to Tokyo with Qantas frequent flyer points.
Check out the Bookings right now on the Qantas website.
Key routes
the most common route for Australians is Sydney to Tokyo (Haneda), but Japan Airlines also sporting JAL Suites on many other flights which Connecting through Haneda Airport. Popular cities include Europe cities like London, Paris, and Cities in the United States like San Francisco and New York.
JAL first class is also found on the flights from Tokyo Narita to the cities above, but these require an inconvenient intra-city airport transfer if connecting to or from JAL's Sydney flights at Tokyo Haneda.