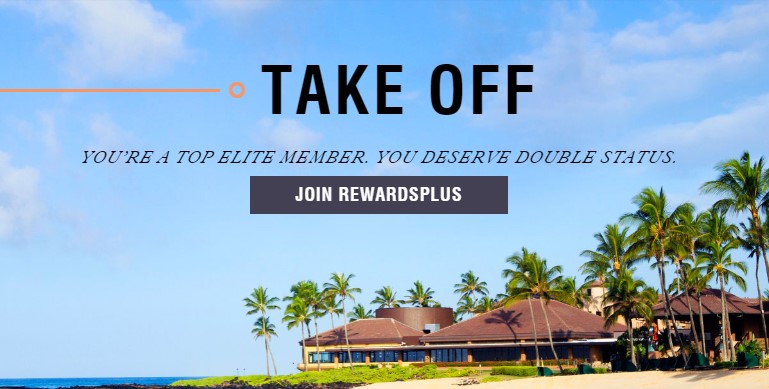 If you're a member of Marriott Bonvoy™ and United MileagePlus®, you're eligible to have higher rewards with the new RewardsPlus program.
If you're interested in joining RewardsPlus, sign in to your Marriott Bonvoy account to begin the registration process, or enroll now by linking your United MileagePlus and Marriott Bonvoy accounts.
Benefits:
The partnership with Marriott Bonvoy provides benefits for United MileagePlus members. This includes complimentary Marriott Bonvoy Gold Elite status for members with Premier Gold status and higher.
You can earn 10% more points when you convert Marriott Bonvoy points into MileagePlus miles that can be used towards award travel and more.
There are some great deals on packages. You can earn up to 10,000 extra miles when you choose United.
When you choose Marriott Bonvoy within 90 days of your flight you will earn miles.
You can convert MileagePlus miles into Marriott Bonvoy points at a 1-to-1 ratio. (this is only available for MileagePlus Premier members and they can convert up to 50,000 miles into Marriott Bonvoy points each year.