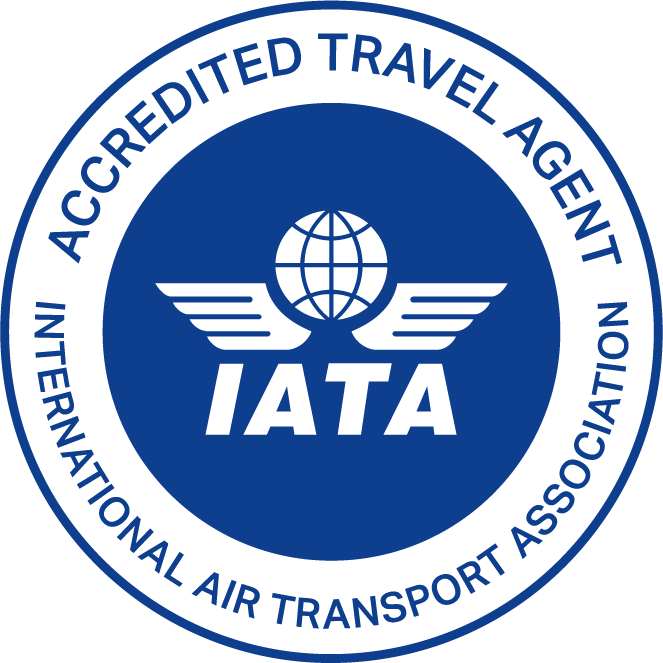 Professional Service
Elevate your travel experience from ordinary to extraordinary with PointsAdviser, the ultimate solution for maximizing your points. Don't settle for mediocrity when you can unlock a world of exceptional travel opportunities.
Effective Service
Our team of points gurus is constantly staying ahead of the game, keeping up with the latest strategies and insider secrets to ensure you get the most out of your points.
Trusted Service
With over two decades of experience in the industry. Our track record speaks for itself, making us the obvious choice for your needs. Why settle for anyone else when you can rely on our expertise and reliability?